Below you will find the highly professional tutors that we refer parents to for services.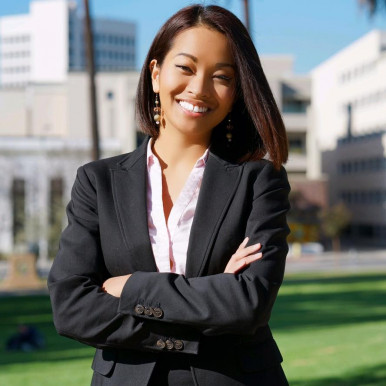 Angelica Buenconsejo, better known as Angel, was born and raised on the island of Oahu but moved to California for higher education. She has been living in California since 2010. Angel earned her Bachelor's degree in Liberal Studies and has over 5 years of tutoring experience, including English as a Second Language and even college Biology. Additionally, she was a substitute teacher for two years and taught K-6th, with extensive experience teaching 6th graders. Angel is very passionate about entrepreneurship, particularly for females, and education. She also enjoy singing and trying new foods, and the most important thing to her is her family.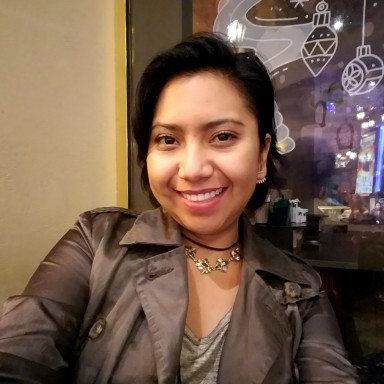 Ana Orozco is our Spanish and early childhood expert. In addition to being a tutor, Ana has also held many long term positions as a nanny for children ages newborns through 5 years old. Ana graduated with a BA in Anthropology and is currently studying law in addition to all her other activities. Ana brings her knowledge of child development to many of our students, preparing for kindergarten entrance, as well as reading tutoring for elementary students. Being a native Spanish speaker, Ana also enjoys tutoring Spanish to students of all ages and levels from beginning through college level. Ana loves spending time with her family as well as being up on all the latest movies.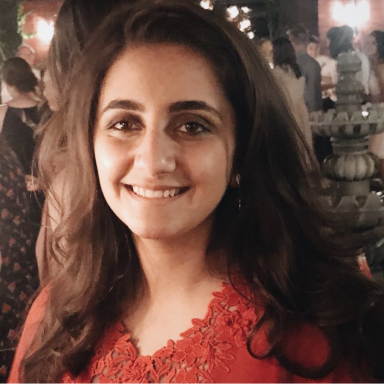 Ann Marcos is our math and science girl! In addition to holding a BA in Biology and being pre-med, Ann also teaches classes at her alma mater, Masters College, in science and science lab classes. Ann loves teaching all levels of math and science from middle school through college level. Ann is also well known for her ability to prep students for standardized tests such as the ISEE, ACT and SAT. Having taken and studied for many of these exams herself, she has developed excellent techniques to help her students. Ann loves spending time with her family in her spare time, and researching fun science facts.
Maya Debel is a credentialed high school math teacher, who teaches honors classes at a local high school. She has been with our team for over 9 years and 3 years ago became a partner in the company. Now, rather than tutoring herself, Maya programs and directs all middle and high school math and science programs. Maya also does assessments for these students. Maya recently had a baby boy with who she speaks German with (her native language) while her husband speaks French with him (his native language). Her boy also received his first graphing calculator as a welcome home gift from Grandma.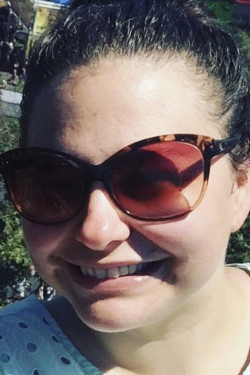 Allie Lovich graduated with a BA in Liberal Studies, with a concentration in Literacy Studies. Additionally, Allie has a multiple subject K-8 teaching credential with English Language Learner Authorization. Allie loves working with students of all ages, in particular with our home-school students, special needs and remedial students, as well as all elementary aged students. Allie also enjoys doing literature and language arts tutoring with middle and high school students. Allie also hold the position of being the supervisor in liaison with Terry over all elementary tutoring students. Allie often completes reassessments and assists with programs for these students. Having been in the field of education for over 10 years now, she's extremely passionate about working with her students and guiding them towards reaching their highest potential. In her spare time, Allie loves camping, cooking, baking, and spending quality time with her family.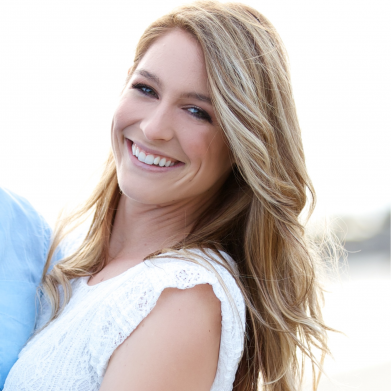 Daina is our Enrollment Director! Born and raised from Temecula, CA, she grew up managing a family owned and run business and brings 17 years of client care and management to the table. Daina also loved volunteering for her community during her upbringing and has a love for any and all people. Throughout her years, she found a love for assisting others and loves to be a part of a team who bring care, fun and value to the world around them. She loves to answer your questions,  assist you with schedule coordination or issues and in general help you with whatever you might need! No task is too big or small and she can't wait to help you and your loved ones on or during their educational adventure!  In her spare time, Daina loves to be outdoors and spending time with her two cats, two dogs and her wonderful husband in Glendale.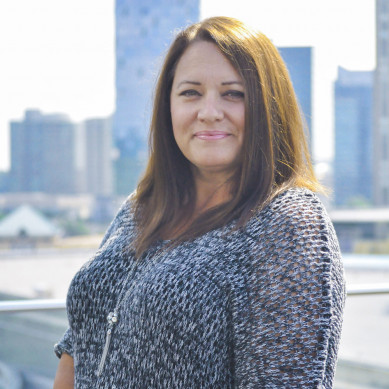 Mary Hoffman has been with Terry's Tutoring Team for 10 years. In addition to being our finance manager, she also oversees many of the administrative day to day running of the company, as well as overseeing our ever ending quest to go green. Mary has worked in the world of finances for over 20 years, in settings from start ups to large corporate firms. She enjoys her work with our team because she feels that she's contributing to the future of our world. In her free time, Mary loves to spend time on her boat, and tend to her many pets, including 3 goats. 
Linda has been working with our team for over 3 years. She specializes in advanced math and science tutoring. Additionally, Linda does test prep for the GRE, SAT/ACT and ISEE for math. She is also in the process of designing specific test prep materials with Maya and Terry. Linda believes everyone has the ability to learn any subject with the right tool and the help of the right people. Linda is very passionate about Children, Sheltering the homeless, and cancer treatment. Linda currently works as a Hardware Design engineer, where she enjoys designing new products.  Additionally, Linda holds a Bachelor of science degree from Azad University in Iran and Master of Science in Electrical Engineering from California State University of Northridge.